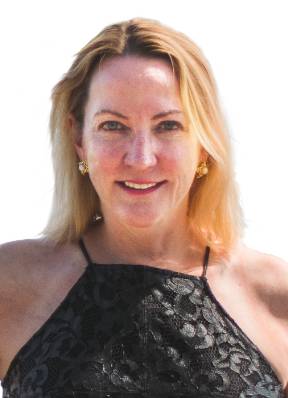 Personal
As a Stratton Mountain homeowner, I serve Stratton Mountain VT and surrounding areas. I am a lifelong skier and Vermont lover with family property as a young child, undergraduate degree from Middlebury College, and my own home in the North Brookwood neighborhood for 18 years. Formerly from Greenwich CT, I deployed my Columbia MBA as a Wall Street Research Analyst for over two decades. Licensed real estate agent since 2005. Service and data-driven professional providing timely [...]
Personal
As a Stratton Mountain homeowner, I serve Stratton Mountain VT and surrounding areas. I am a lifelong skier and Vermont lover with family property as a young child, undergraduate degree from Middlebury College, and my own home in the North Brookwood neighborhood for 18 years. Formerly from Greenwich CT, I deployed my Columbia MBA as a Wall Street Research Analyst for over two decades. Licensed real estate agent since 2005. Service and data-driven professional providing timely market updates to discerning buyers and sellers. High ethical and confidential standards.
Experience
I have been a principal investor in real estate since 1986 and a licensed agent since 2005, also while managing a Wall Street research career spanning over 2 decades. As a Research Analyst, I can break down data so you can make informed decisions when buying or selling your home. I also consider your top priorities so as to not waste your time.
Education
Columbia Business School MBA
Middlebury College BA
Areas Covered
Stratton, Londonderry, South Londonderry, Peru, Landgrove, Manchester, Winhall, Bondville, Landgrove, Windham, Weston, Wardsboro
Bilingual Talents
English
Previous French fluency
Professional Association
National Association of Realtors Vermont Association of Realtors
NAR
Office Location
8515 VT Route 30
Jamaica, VT
Bondville, VT 05343
Contact Info
Specifications
Languages:
Specialties:
Service Area:
Contact
Hi there! How can we help you?
Contact us using the form below or give us a call.
Hi there! How can we help you?
Contact us using the form below or give us a call.